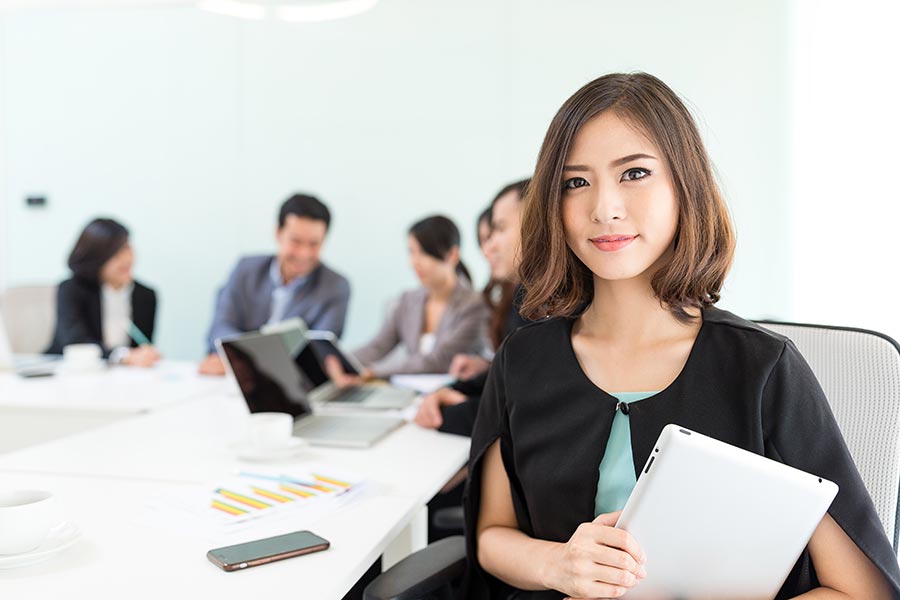 The Brief
Nic was struggling with her CEO's volatile and aggressive behaviour, and the crisis in confidence and motivation she felt as a result. She needed to find a way to work effectively with him and restore her enthusiasm.
The Work
Coaching focussed on supporting Nic to manage her anxiety and intense emotions; reconnect with her values, integrity and commitment; build her resilience; develop (and maintain) her presence when with her CEO; and tune into his different values and priorities - to work smartly with them.
The Result
Nic restored her confidence and motivation and built an effective, authentic working relationship with her CEO, going on to achieve 'most respected director' in the annual staff survey.