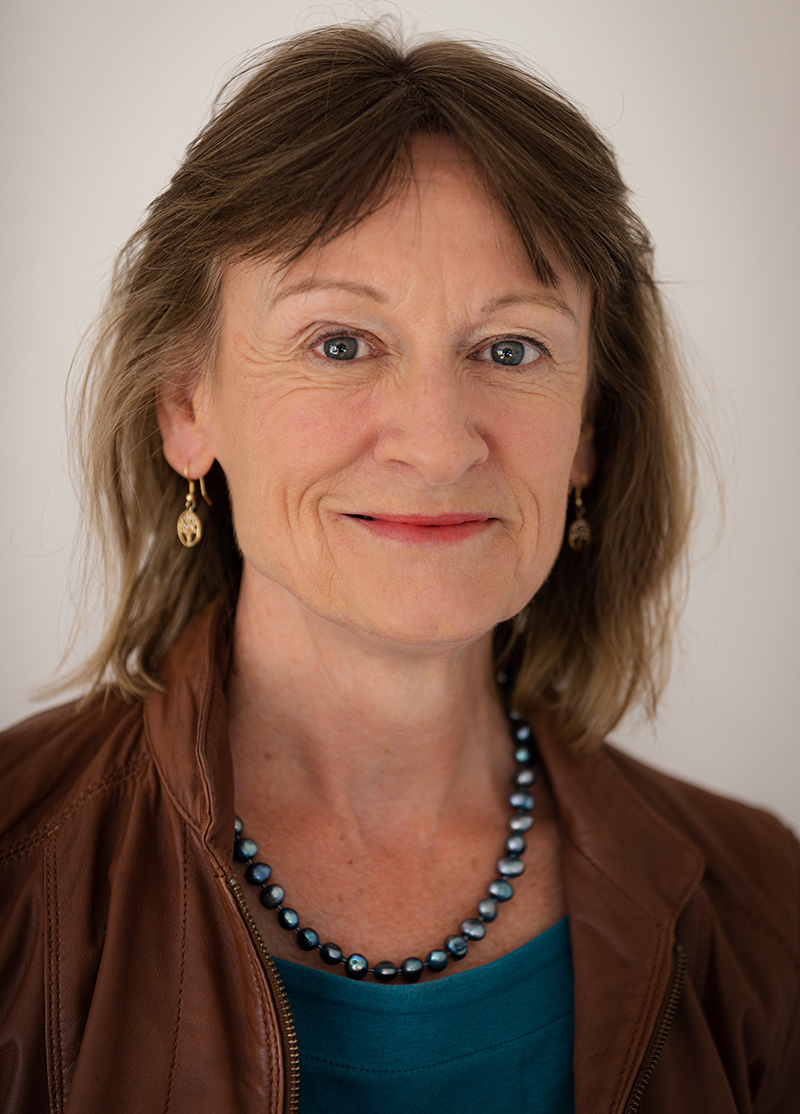 Hi, I'm Sue. I'm here because I want you to achieve fulfilment in both your work and life.
To do that, I offer a practical mix of career coaching, life coaching, business coaching, performance coaching, executive coaching, leadership coaching, work life balance coaching, confidence coaching, relationship coaching and mindset coaching...
But that's quite a mouthful, isn't it?
That's why I prefer to simply say I'm a coach. A coach who offers coaching which is tried and tested, effective, and tailored to you.
On this website you'll find:
More about why you might choose coaching and the types of coaching you can do with me.
Testimonials and success stories to give you a flavour of what you might achieve.
A little more about me and why you might like to work with me.
Some frequently asked questions.
My blog for hot tips and 'fly on the wall' coaching session snippets. To receive my blog direct to your inbox, sign up to my newsletter at the bottom of every page.
If you like what you read, why not get in touch to arrange a free and informal telephone chat to explore what you're looking for? Let's talk.