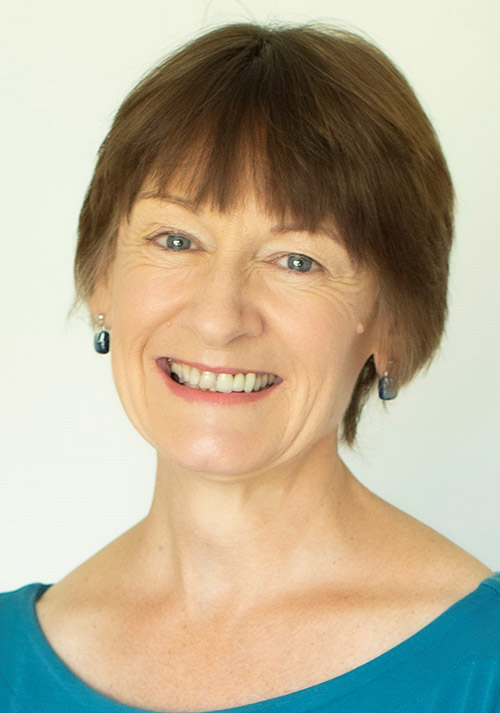 Hi, I'm Sue. I'm here because I want you to achieve fulfilment in both your work and life.
To do that, I offer a practical mix of career coaching, life coaching, business coaching, performance coaching, executive coaching, leadership coaching, work life balance coaching, confidence coaching, relationship coaching and mindset coaching...
But that's quite a mouthful, isn't it?
That's why I prefer to simply say I'm a coach. A coach who offers coaching which is tried and tested, effective, and tailored to you.
On this website you'll find:
If you like what you read, why not get in touch to arrange a free and informal telephone chat to explore what you're looking for? Let's talk.